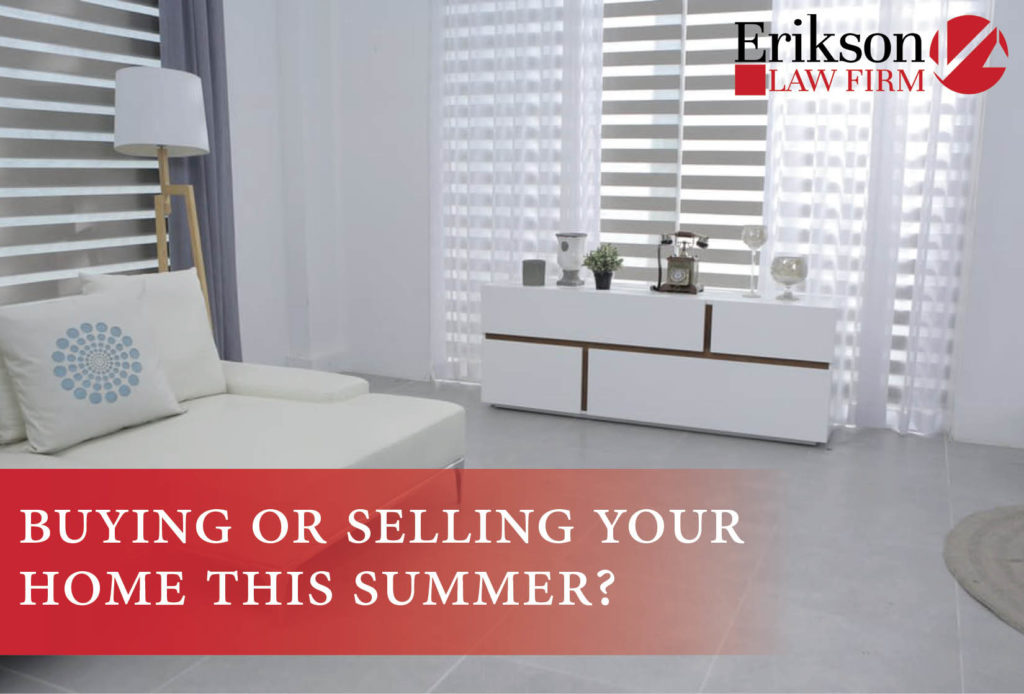 For many people, their single most important investment is their home.
Buying or selling a residential property can be an exciting and emotional experience. It can also be stressful and complicated. Erikson Law Firm's mission is to ensure a stress-free home buying, selling or refinancing experience through continuous innovation and intensive customer focus.
Are you buying or selling your home this summer? Need a real estate lawyer in Ottawa? Call Erikson Law Firm at 613-692-5885 or send us an e-mail: info@eriksonlaw.ca
Erikson Law Firm P.C. prides itself on its personal approach delivered locally to clients in Ottawa, Nepean, Kanata, Manotick and Orleans. We believe that people deserve high-quality legal representation that is both effective, efficient and affordable. Every client is important here. Likewise, there is no legal concern that is too "small" to deserve anything less than our careful attention. We are dedicated to treating everyone with dignity, courtesy and respect at all times.